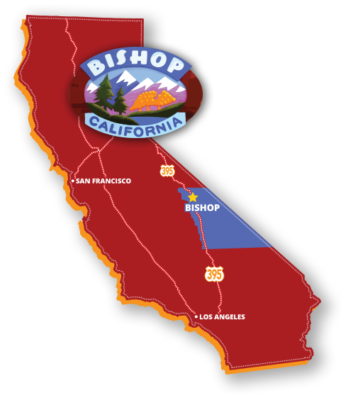 Welcome to Bishop, California
Small Town with a Big Backyard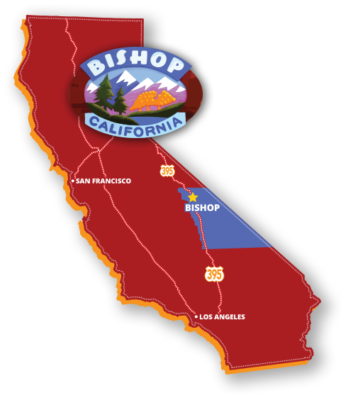 Welcome to Bishop, California
Small Town with a Big Backyard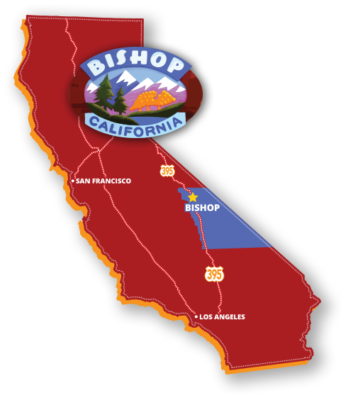 Welcome to Bishop, California
Small Town with a Big Backyard
Don't forget your mask. There is a mask mandate in place in all indoor public spaces.
KNOW BEFORE YOU GO
If you have hotel reservations, please take the time to check on Covid regulations, highway conditions, closures, business hours and safety guidelines. Feel free to give us a call if we can help in your planning process.
Best practices include:
Amir Rahman Setayesh contact information, resume, services offered what are steroids piloxing fitness made in sweden.
• Heed local information regarding trails and campgrounds, especially fire restrictions and closures.
• Be proactive in your thinking about preventing fire starts. Smoking, parking in grass, flammable material, and other activities could cause fire ignition under dry conditions.
• Covid-19 remains a concern. Maintain at least six feet distance from others.
• Do not gather in groups and please follow the latest guidance from officials.
• Communicate with others as you pass. Alert trail users of your presence and step aside to let others pass.
• Pack out your trash and leave with everything you bring in and use.
• All services may not be available, so please plan accordingly.
Visitors are encouraged to view the Recreate Responsibly Winter Toolkit, which provides resources on weather conditions, avalanche awareness, and Leave No Trace principles. If you're renting a car, or taking a shuttle, make sure you have reservations.
read more
21 Great Downtown Bishop Lodging Options PLUS! Bishop is a wonderful place to stay. Find a room with all the amenities at a downtown Bishop Hotel, Hostel, Inn, Bed & Breakfast, Vacation Home or venture up to Bishop Creek in the summertime.
Bishop is located in the very middle of California, where Highways 6 and 395 intersect and also offers public transportation and shuttle options. Whether you're traveling from Southern or Northern California, or a major city in Nevada, you'll drive 4 1/2 to 5 hours to reach Bishop. We hope you enjoy your journey!
At 4,150 ft (1,260 m) above sea level, the natural environment of Bishop changes quickly from the high desert sage and arid climate of the wide open Owens Valley floor to an alpine wonderland of pine forest, rushing streams and gorgeous deep-blue lakes surrounded by the mighty mountain peaks of the Eastern Sierra.
The "greater Bishop area," which includes unincorporated nearby neighborhoods such as West Bishop, Meadow Creek-Dixon Lane, Wilkerson Ranch, Rocking K, Mustang Mesa and Round Valley includes an additional 11,000 residents.
If you need to warm your back, Bishop is a welcomed retreat with much (much) warmer weather than Mammoth. With 5.18″ average yearly precipitation and only 6 inches of snow, Bishop makes the perfect combo vacation – ski, golf, fish and bike year-round.