The crunching sound of leaves under your boots. The cool warmth of a low angle sun. The crisp breeze against your skin. Summer is losing its grip and winter is hinting that its coming. Change is afoot. While spring is the bursting of life, fall is like the last hurrah before a long slumber. And when it comes to fall colors, Bishop's Big Backyard is arguably THE place to be.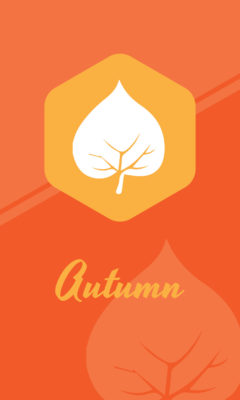 What Sets Bishop Apart For Fall Colors
While places like New England are known for their fall foliage, you typically only have a few weeks to enjoy it all. Bishop is in a unique situation where fall colors can last for MONTHS. How? It all comes down to the topography of the region. The Owens Valley sits at four thousand feet above sea level, and within a twenty-minute drive, you can be as high as ten thousand feet. Like a slow cascade, fall colors begin up high in mid-September and slowly trickle downward into the valley where it can last well into November.
Like anything that's natural, it's up to Mother Nature's whim. It all depends on when the low temperatures drop in the high country to get the changing of the leaves started. It's a good idea to read our fall color guide to get the scoop on when, where, and more on all things fall foliage.
Not Just About The Changing Of Seasons
The best part about fall is how perfect the weather is for outdoor fun. Normally when you think of September, October, or even November, it's all about cold rainy days. Not here around Bishop. Many have affectionally called it "sumtumn." The summer's triple digits are gone. The sun is still shining, and evenings are cool, but the days are still warm. It can be argued that the weather is the best season for outdoor activities. Go bouldering in the morning, head out for a bike ride over one of the passes in the afternoon, and finish it off with an al fresco dinner. Our big backyard isn't just your oyster, but a big loaf of freshly baked Sheepherder's bread.